Thailand leading of pvc floor covering/ pvc flexible sheet manufaturer/exporter
with more than 30 years in business we export more than 40 countries worldwide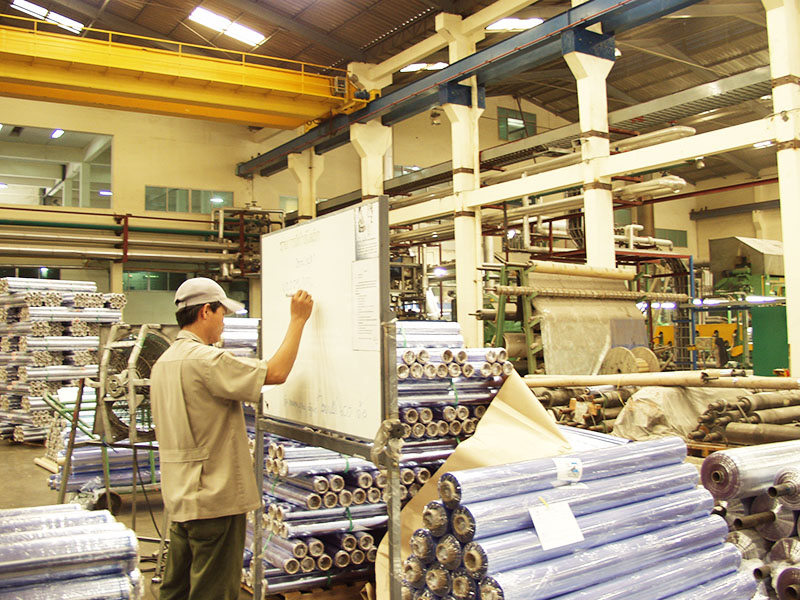 Our main objective is to grow together with our customers, employee and social.The principles that we always follow is to be the leader of the plastic industry.
H.V. PLAS heads towards are policy and objectives and we try our very best to create the best quality products to the public and as well as show great concern on the environment of the earth.